NWBC 2018 | Helsinki, Finland | October 23-25 2018
October 23, 2018

-

October 25, 2018

€350 – €900
NWBC 2018 – 8TH NORDIC WOOD BIOREFINERY CONFERENCE
The next Nordic Wood Biorefinery Conference will be held at Scandic Marina Congress Center in Helsinki, Finland on October 23-25 2018.
EXCLUSIVE SIDE EVENT
VISIT TO ST1 KAJAANI CELLUNOLIX® PLANT
OCT 22 2018
NWBC 2018 – 8th Nordic Wood Biorefinery Conference participants have a unique opportunity to visit the biorefinery of St1 Renewable Energy Oy in Kajaani.
Kajaani Cellunolix® plant is the first in the world utilizing residues of softwood in ethanol production in commercial scale. Find more information of the biorefinery & side event itinerary HERE
Registration open for the side event until 23.7.2018. from HERE
In all enquiries regarding the side event please contact NWBC2018(@)vtt.fi.
PILOTS4U WORKSHOP:
EQUIPPING EUROPE FOR BIOBASED INNOVATION
October 22nd 2018 this interactive workshop will gather together industry, researchers and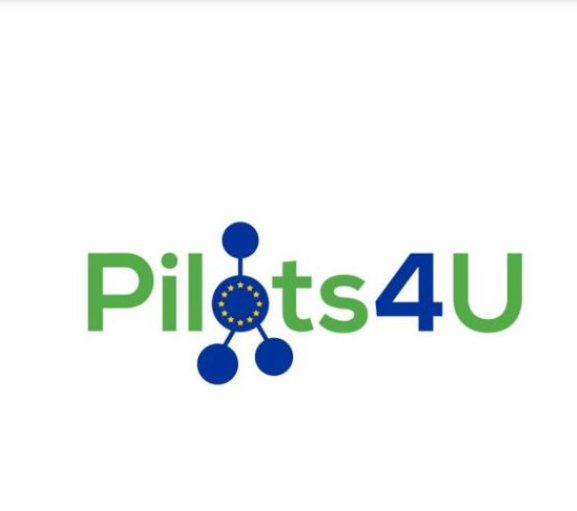 experts from pilot plants to discuss the state of the open-access pilot infrastructure for the European bioeconomy. The workshop will also examine the different opportunities to improve service delivery and interconnection between open-access facilities.
If you have brought, or you are looking to bring a bio-based, biorefinery or biotechnology innovation process towards commercialisation, please register for our workshop! Read more here. Read more here.
Registration for Horizon scan workshop is open. REGISTER HERE
In all enquiries regarding the side event please contact NWBC2018(@)vtt.fi.
CALL FOR PAPERS
The contributions are expected to address scientific discovery, product and process technology developments and innovations in the value chains for Nordic wood biorefineries. More specifically the topics of the call for papers are:
Policies
Markets
Sustainability
Wood and side-stream conversion technologies
Chemical and material products from wood components
Technical and economic feasibility
Industrial experiences
Submission and acceptance of abstracts and papers:
Abstract submission is closed.
9th September, 2018 Submission of manuscripts to preprint
Guidelines for preparation of manuscripts (oral and poster presentations) to NWBC 2018 proceedings book.
Poster Info
The only guideline is the poster size (A0) and orientation (vertical). Other than that you are free to design your posters layout the way you like. All you need to bring is your poster (you need to print it yourself). There will be available the attachment pins (small needles) and the poster stands (hard boards in stands), onto which the paper posters are to be mounted by the poster presenter. One stand will be for two posters (one poster per side).
SCIENTIFIC ADVISORY COMMITTEE
Name & Affiliation
Prof. James Clark University of York, UK
Prof. Claudia Crestini Tor Vergata University, Italy
Dr. Alex Berg University of Concepción, Chile
Dr. Marzouk Benali Natural Resources Canada, Canada
Prof. Adriaan van Heiningen The University of Maine, USA
Dr. Klaus Niemelä VTT, Finland Honorary Member
Dr. Kristiina Kruus VTT, Finland
Dr. Peter Axegård RISE Bioeconomy, Sweden Honorary Member
MSc. Chem Eng. Per Tomani RISE Bioeconomy, Sweden
Dr. Elspeth MacRae Scion, New Zealand
Dr. Niklas von Weymarn Metsä Fibre, Finland
M.Sc. Mikael Hannus Stora Enso, Finland